ICA's Abbas shines for Hampshire vs Warwickshire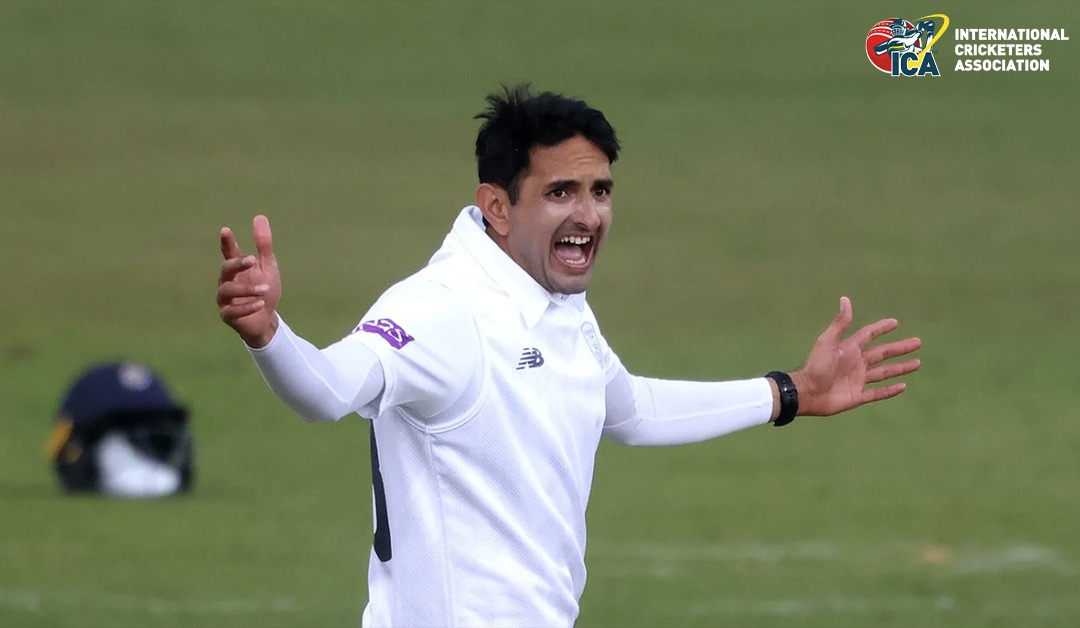 Pakistan's young pacer, Mohammad Abbas, almost turned the tables for Hampshire in the game versus Warwickshire, Division 1, at Birmingham. Luck looked to disfavor his team after Hampshire's first inning's batting collapsed, but the pacer shrugged off ankle injury after grasping two key wickets during the opponent's opening inning – this is where tables turned for his team.
Warwickshire felt 'least' favorite after Abbas, being patched, convoked the wholehearted bowling show granting Hampshire the least economic five-wicket-haul of the team that day. His performance became a 'feature' of all his County seasons.
Out of the 20 wickets that Abbas and co gathered, 5, at a surprising economy of 1.61, that makes 29 runs in 18 overs, belonged to Abbas. He also delivered 8 maidens.
Later, in the second inning, when Hampshire returned with the bat after failing in the first inning miserably, they made a smart comeback adding a sound lead for Warwickshire to chase.
In the opponent's last inning, the Pakistani pacer contributed with two wickets conceding 32 runs in 21 overs. Once again, he was left as the most economical bowler from his team's end.
Abbas, alongside his mates, made it impossible for the opponents winning the contest by 60 runs that brought Hampshire's fifth victory of the County Championship current season.
James Vince, the captain of the team, inspired by him, quoted that,
"We didn't know coming into today if Abbas could bowl, so it was great for him to come out and pick up those wickets for us. It was a massive effort from everyone, running in when we weren't getting wickets and the scoreboard wasn't going anywhere."
Also, see: