ICA stars who don Atlanta Param Veers jersey in US Open Cricket 2020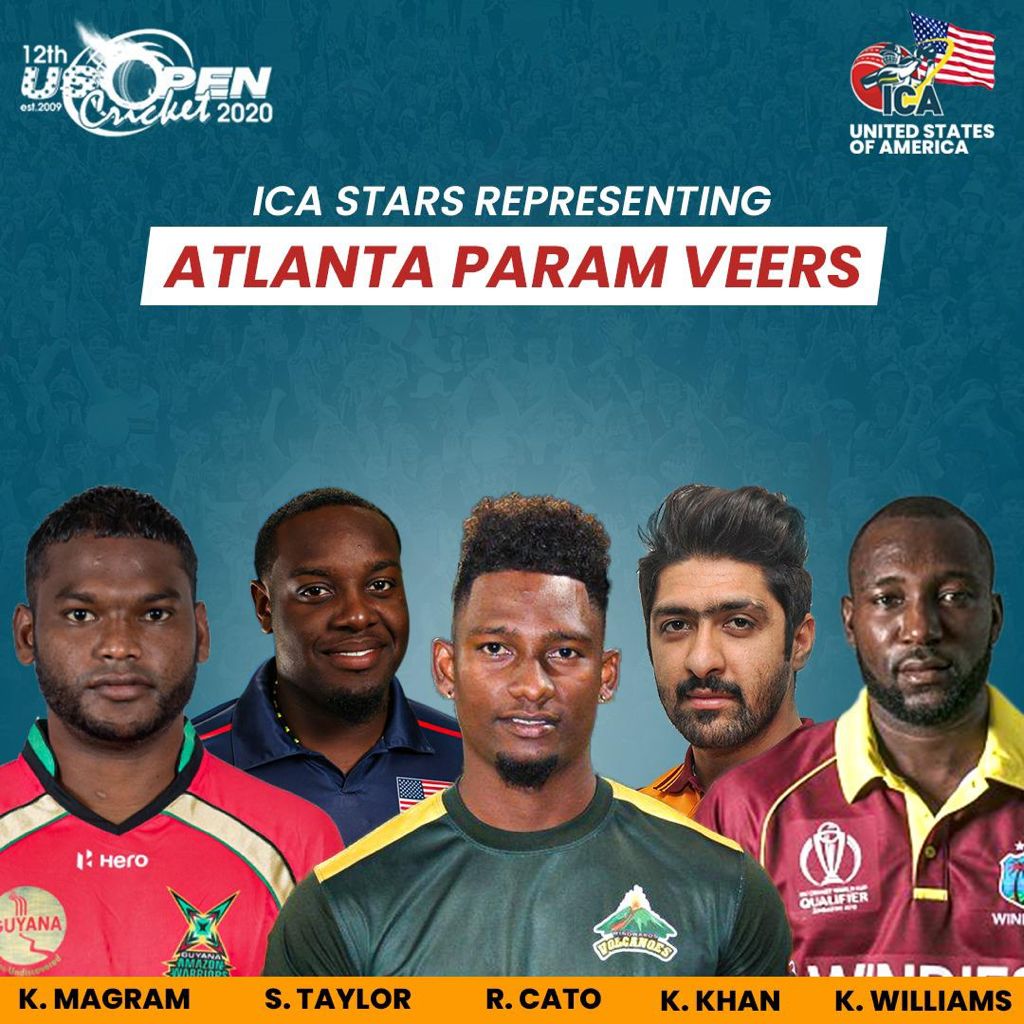 The International Cricketers Association (ICA), since its kick-start, has been assisting athletes, and mentors in their promotion, marketing under the wise related tactics of Mr Moghees Ahmed.
Moghees, the athlete marketing expert and the event organizer, has been helping sportsmen grow to gain the hype across the world. He has organized numerous cricketing events under his polished administration across the realm.
ICA holds a wide experience in player management, franchise cricket opportunities, exhibition matches, endorsement, charity games, and coaching. Here is the detailed prospect of how these factors are affiliated with the International Cricketers Association.
Player management:
ICA is a leading sports talent management agency representing international cricketers, coaches, and emerging talent across the globe.
Franchise cricket opportunities:
Through the network of cricket franchises around the world, we assure that our players and coaches achieve profound results in no time.
Exhibition matches:
If you have a cricket team keen to pit themselves against some of the greats of the game then why not play a match against our International All-Stars? A fun day out for all the family.
Endorsements:
If you have a product, business, or service to promote, then why not see if we can supply a star cricketer to suit your brand and budget. Hit the competition for six!
Charity:
ICA works with a number of charities. Please contact us if you wish to play a charity match against our ICXI or if you wish to book a current or former cricketer to attend your fundraising event.
Coaching:
ICA works with Cricket Academies, Schools, Colleges, and Universities, providing masterclasses for all from leading players. No learning curve is too small when connecting the playground to the Test arena.
Giving an upper hand to the ICA members, the agency has promoted the likes of Kamran Khan, Roland Cato, Steven Taylor, Kissondath Magram, and Kesrick Williams, and many others to play for USA cricketing events.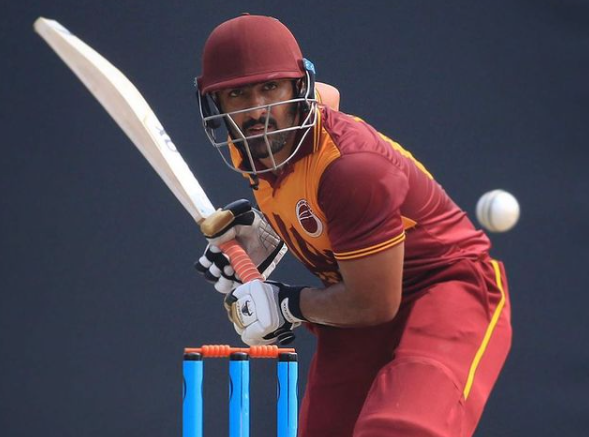 Undeniably, the ICA, under Moghees, has played a vital role in assisting the mentioned players who featured for Atlanta Param Veers in US Open Cricket 2020.
What is USA Open Cricket 2020?
USA Open Cricket is the biggest tournament in North America. The contest has successfully coiled up its twelve editions and soon will step in thirteenth.
Under the vision of Mr Mahammd Qureshi, the event got implementation in 2009. Since then, it has been operating under Cricket Council USA with many of its releases sanctioned by the International Cricket Council (ICC).
More than 109 local and international teams have travelled across the United States, Pakistan, West Indies, Canada, United Arab Emirates, Afghanistan to participate in the annual US Open Cricket tournaments.
The platform has enhanced players to portray their talent. Beginning from 40 teams, it now holds a grip over 4,000 players.
Atlanta Param Veers, one of the franchises of US Open Cricket:
During the 12th edition of the event, Atlanta from group B won two out of three games that placed them first on the points table from their group under the leadership of Rayad Emrit.