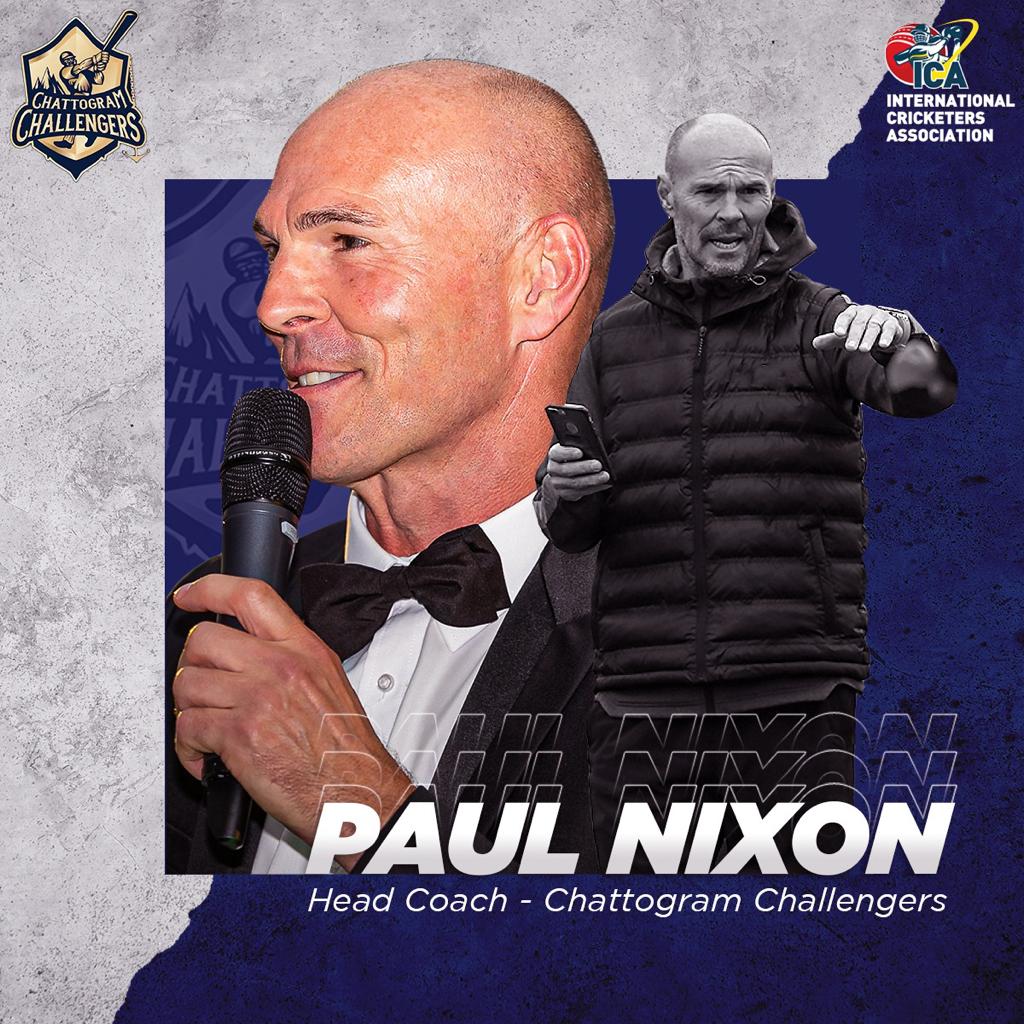 The highly prolific Paul Nixon of ICA will be the Head Coach of Chattogram Challengers in the Bangladesh Premier League 2022
The Bangladesh Premier League will be kicking off from 21st January 2022. Teams have started to shape up nicely and renowned coaches are also being signed by the franchises. ICA's prolific coaching name, Paul Andrew Nixon from England will be the Head Coach of Chattogram Challengers in BPL 2022. Chattogram is a popular franchise in the BPL representing the city of Chittagong.
Nixon made 20 International appearances for England. He was part of the 2007 ODI World Cup Squad. He has also played 411 List A games and 355 First-Class games. Paul Nixon has a great track record as a coach. He has coached Leicestershire CCC since 2017 and is still their head coach. In T20 Cricket, he has coached Jamaica Tallawahs in 2013, 2016, and 2017.
His Major accomplishment in coaching remains winning the Caribbean Premier League with Jamaica Tallawahs twice. In 2013 and 2016, he was the head coach of Jamaica Tallawahs and on both occasions, Jamaica won the prestigious CPL Trophy. Even in 2017, Nixon succeeded in taking the Tallawahs to the playoffs of the event.
The deal between Chattogram Challengers and Paul Nixon became successful through the great efforts of Moghees Sheikh. Chairman ICA, Moghees Sheikh is the athlete manager and it was due to his efforts that the deal was made successfully. Moghees Sheikh also congratulated Paul Nixon on his new stint with Chattogram Challengers in BPL 2022.