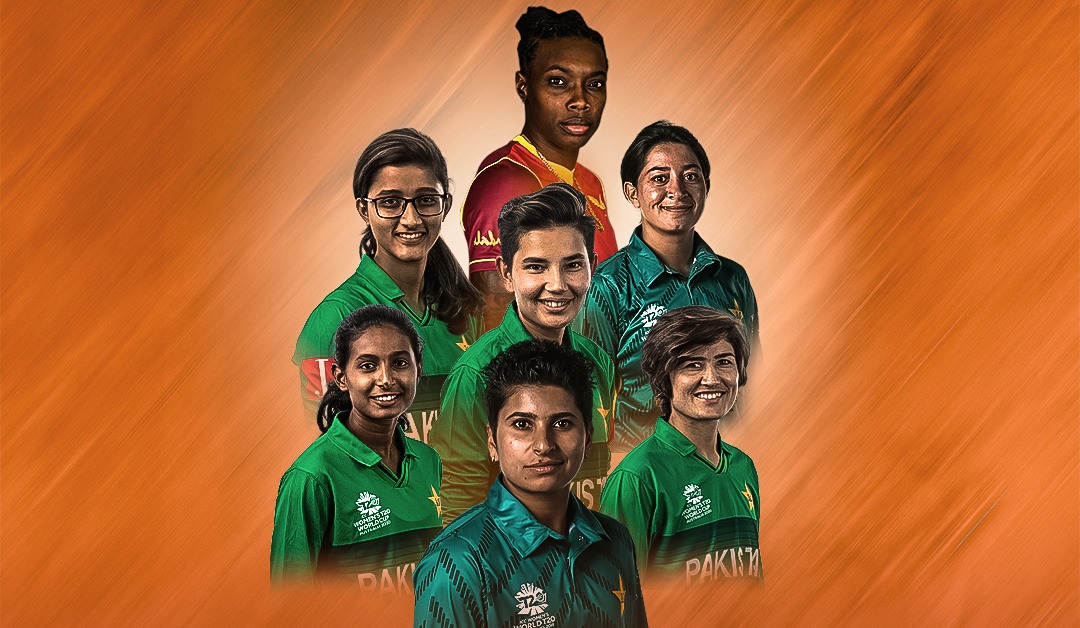 ICA's role in enhancing women cricket
The International Cricketers Association (ICA) is known for creating massive opportunities for the players signing in alongside their commercial endorsements, playing, and farthest public appearances.
The agency was founded by Moghees Ahmed, a sport marketing professional creating value for all his clients. Not only hyped men cricket, but ICA develops vast and glooming chances for the women cricketers around every corner of the world.
Women from every country are coming forward, giving an upper hand to cricket, polishing their skills to adjoin the sport, willingly adhering to the fulfillment of their dreams. ICA backs these women endorsing to meet their aims and objectives.
Till yet, the cricket agency has signed Nida Dar, Anam Amin, Diana Baig, Nahida Khan, Muneeba Ali, Maham Tariq, and Syeda Aroob Shah from Pakistan, including West Indies' Shamilia Connell.
The founder, on ICA's immense success, utters that,
We are looking to sign more women cricketers from across the globe. It creates vast opportunities for them to gain limelight accompanying to their career sharply. We felicitate all the women who are our part yearning for them good luck ahead in their cricketing destiny and anticipate more of the ladies to sign in them as ICA's part.
He continued,
The agency has always cherished equal chances for both women and men, but seeing the advancement and growth of women's mindset, we, irrespective of gender, will continue to advance delights for women. We mostly have Asian women on our forum that unites them at one path for promoting the sporting community as we see a few nations are suppressed whilst the growth of women sport in the midst of men-hyped society.
Also, see: