Top Five Most Successful T20I Captains
T20I cricket, since its evolution, has been progressing the sport's portfolio providing the forthcoming with various chances to don their nation's jerseys.
The twenty-over format, which kick-started in 2003, revolutionized the game with different rules that put a premium on hitting, scoring, grasping wickets quite often than the longer formats. With passing hours, the format has gathered a new and cherished audience for T20I.
Since its initiation, we have witnessed a pile of cricketers making their way or either flopping straightaway. Among a long list of thousands of players from several regions, the International Cricketers Association (ICA) presents you with the top 5 most successful T20I captains yet. Here you go!
Asghar Afghan:
The former captain of the Afghanistan Cricket Team, Asghar Afghan has been the face in 52 matches. Surprisingly, he has triumphed 42 losing 9 with a single being tied. It makes him the most successful T20I captain with a winning percentage of 81.73.
Sarfaraz Ahmed:
Pakistan's Sarfaraz Ahmed has a history of accomplishments in the T20I format. In his regime, he made Pakistan the World number 1 T20I team. Not only this but the 34-year-old also gathered 11 straight wins for men in green, most by any team.
Sarfaraz, the second most successful T20I skipper, led Pakistan in 37 matches. Losing 8 and winning 29, his chapters of leadership are still discussed at a winning percentage of 78.37.
Virat Kohli:
The Indian captain, Virat Kohli, has although gathered much hype in five years of T20I captaincy, but every rise hath a fall. Despite being one of the most successful T20I captains, Kohli is yet to win an ICC title in any format. With the fact anticipated by many, he recently has announced his retirement from T20I cricket shattering many hearts.
He has led India in 45 twenty-over encounters winning 27, losing 14, with 2 tied and 2 ending with No Result. It accumulates 65.11 as his winning per cent.
Faf Du Plessis: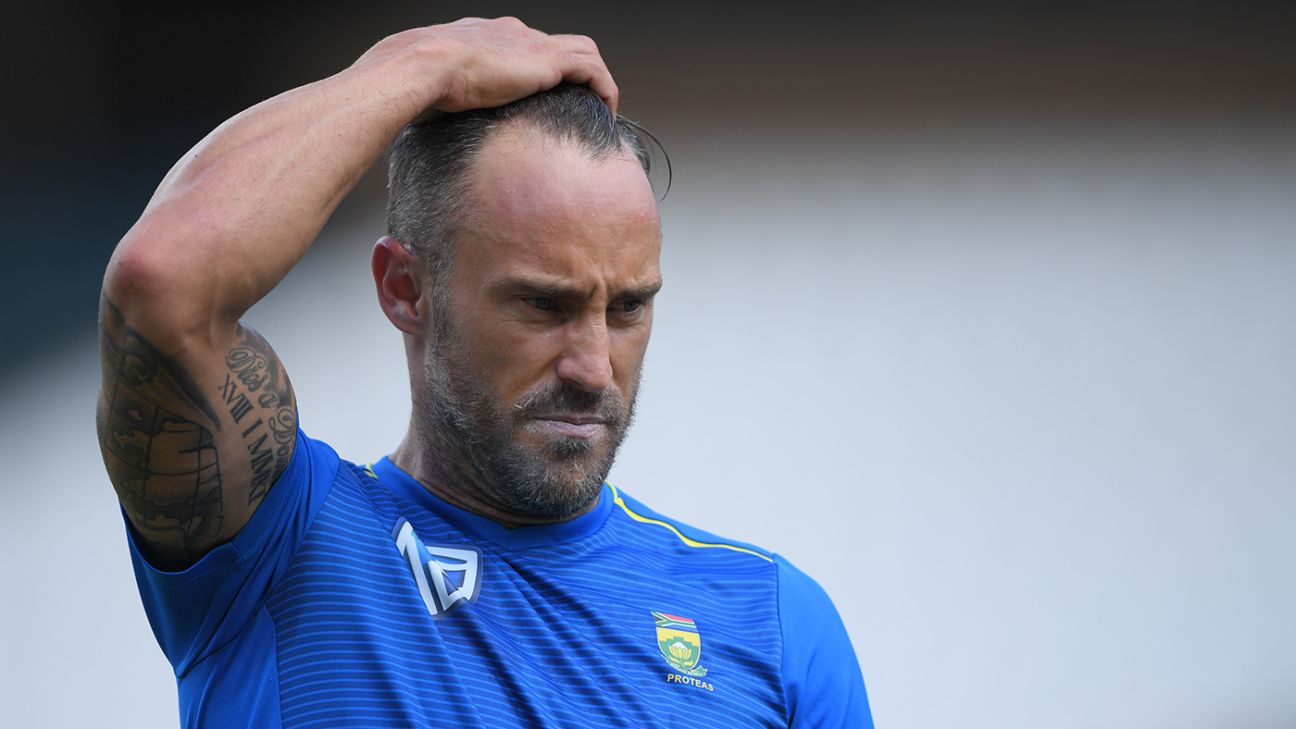 The former South African captain, who now seems to be away from the T20I crew, is enlisted among the successful T20I leaders with a winning percentage of 61.25.
He has commanded the Proteas in 40 games winning 24 out of them. Losing 15 in his regime with 1 tie, Du Plessis services as a skipper and individuals will be entertained forever in the cricket world.
Darren Sammy:
Darren Sammy became the first West Indies captain to win two ICC T20 World Cup trophies for his realm. Not only from West Indies but he is counted as the only captain to have two World T20 cups.
Despite this, the fifth most successful captain has won 27 out of 47 games with two ending in NR and 1 in a tie. He accumulates a winning per cent of 61.11.
Also, see: